If you're interested in taking your daily drives near Lexington Park, St. Mary's County, or Mechanicsville to the next level by choosing a Hyundai as your next vehicle, you'll be happy to know that there is an abundance of accessories available to boost your driving experience even further.

To provide you with a clear picture of what we mean, we here at Team Hyundai have drawn up the following guide to various Hyundai Accessories. Dive in to get started exploring some of the advantages they have in store for you.
Hyundai Accessories that Help You with Your Cargo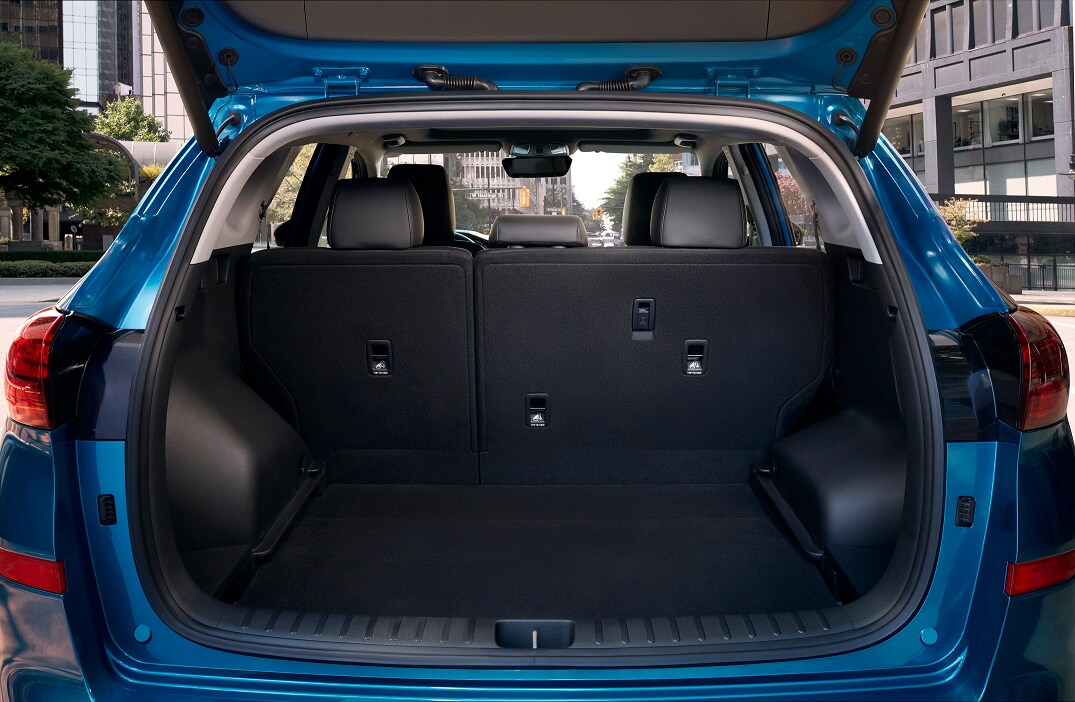 Whether you're loading up the luggage or packing in the grocery bags, it's always important to ensure that whatever you're taking with you gets there in one piece. Hyundai provides you with several accessories that are designed to help in this regard.

One such helper is the Cargo Net that lets you organize the items in your trunk just the way you like it and gives you easy access to anything you need. Whenever you're loading and unloading the cargo area, you always want to be sure that the area itself is being protected. That's where the Reversible Cargo Tray comes in. With non-woven carpet on one side and Thermoplastic molded rubber on the other, this tray does just that. Plus, all you need when you want to give it a wash is some soap and water.
The Cargo Screen proves itself to be a big help as well. This retractable screen allows you to cover up any valuable items you might be stowing to ensure that they're out of sight from anyone who might be passing by.     
Convenience and Performance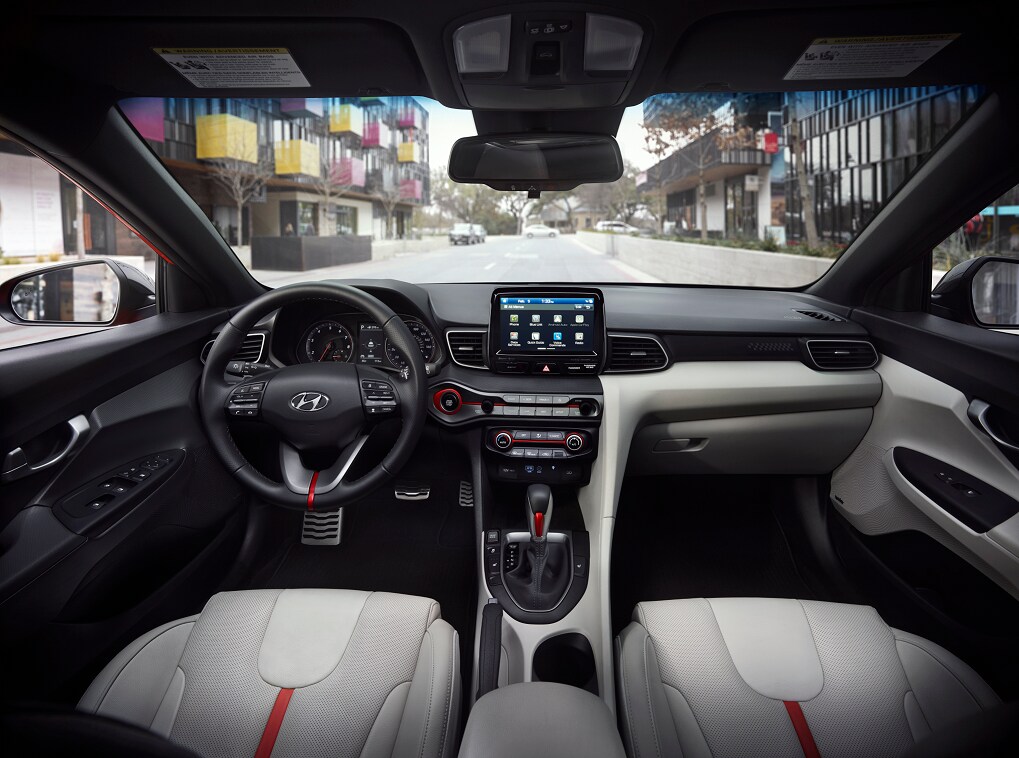 Besides helping out with the trunk and cargo space, there are Hyundai accessories that add to the vehicle's overall convenience as well. The ash cup/coin holder is a primary example here. It fits easily inside the vehicle's cupholders and comes with a lid to make it easier for you to maintain a clean cabin.

The Premium Roadside Assistance Kit is another convenient touch that's sure to be useful. This kit makes it possible for you to be prepared whenever you're on the road by equipping you with trusty items that include the following:
Booster cables
A thermal blanket
Various tools
First aid supplies
A flashlight  
If you find that the floor of your car gets a lot of traffic, the custom molded All Season Fitted Liners might be just what you need for maximum protection.
When it comes to performance, the Sport Pedals are sure to take things up a notch as they're made with a non-slip pattern and a metallic material that helps with durability.  
Check Out these Hyundai Accessories and More
If the above accessories have you interested in getting a feel for exactly how they'll be able to enhance your regular drives throughout the areas near Lexington Park, St. Mary's County, Mechanicsville, and beyond, contact Team Hyundai to test drive the Hyundai vehicles that appeal to you the most.