When you're on the hunt for your next car, you want to check out as much information that you can get your hands on. That's where the links on this page come in. If you're a Lexington Park, St. Mary's County, or Mechanicsville area driver with your eye on the Hyundai Elantra, Team Hyundai has placed each one at your disposal in order to provide you with valuable material intended to help you out as you weigh your various options.
Go ahead and take your time exploring the many attributes this fine compact car has in store by browsing through these reviews, comparisons, trim levels, and maintenance schedules.
Hyundai Elantra Reviews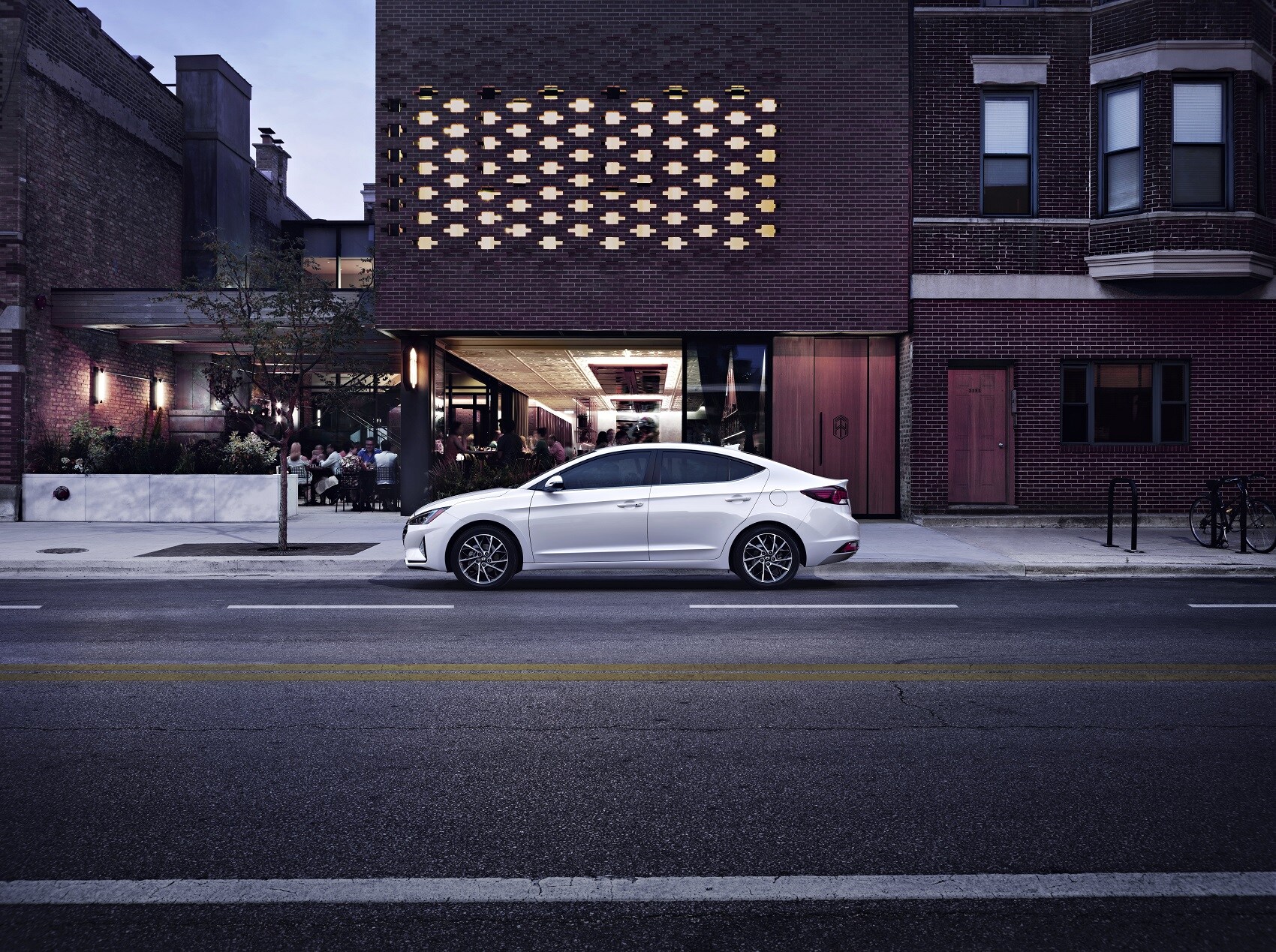 With our Hyundai Elantra reviews, you can expect a lot of helpful insights designed to assist you in determining if this is the car for you. This includes information pertaining to the car's design elements, interior comfort, towing capacity, performance, safety, and technology.   
Hyundai Elantra Comparisons
In the event that comparing your top pick with a variety of similar models is a key aspect of your car buying process, we've supplied you with these Elantra comparisons, so you can find out how it stacks up.
2019 Hyundai Elantra vs Honda Civic
2019 Hyundai Elantra vs Kia Forte
Hyundai Elantra Trim Levels
In order to find the Hyundai Elantra that fits right in with your particular lifestyle and sensibilities, you're going to want to investigate all of its trim levels. In addition to compiling these, we've included a brief overview describing a few essential characteristics of each one. 
2020 Hyundai Elantra Trim Levels
2019 Hyundai Elantra Trim Levels
Hyundai Elantra Maintenance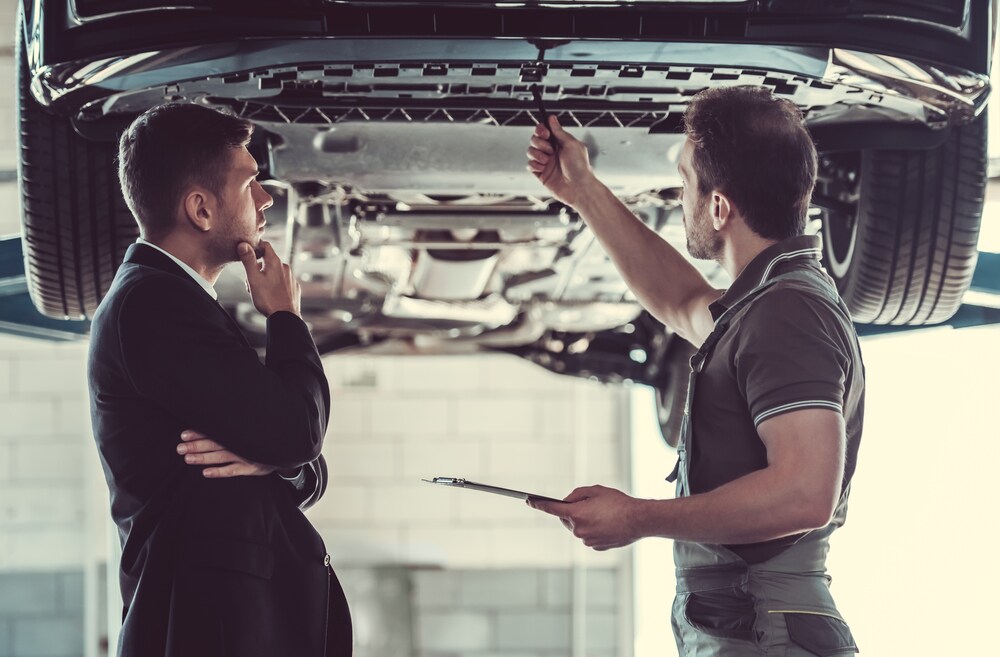 Maintenance schedules are intended to set you up for success for years down the road. If this is the car you ultimately choose, a Hyundai Elantra maintenance schedule will supply you with a clear picture of when specific maintenance tasks will need to be performed to keep the vehicle running at the same high level that you'll come to expect.
Experience the Hyundai Elantra in Person
Once you've done your homework and you're confident that the Elantra has everything you need to effectively refresh your daily Lexington Park, St. Mary's County, and Mechanicsville commutes, contact Team Hyundai to schedule a convenient time for your test drive.
Make an Inquiry
Hours
Monday

9 AM - 8 PM

Tuesday

9 AM - 8 PM

Wednesday

9 AM - 8 PM

Thursday

9 AM - 8 PM

Friday

9 AM - 8 PM

Saturday

9 AM - 6 PM

Sunday

Closed
See All Department Hours
Dealership Hours
Monday

9 AM - 8 PM

Tuesday

9 AM - 8 PM

Wednesday

9 AM - 8 PM

Thursday

9 AM - 8 PM

Friday

9 AM - 8 PM

Saturday

9 AM - 6 PM

Sunday

Closed
Parts Dept. Hours
Monday

7 AM - 6 PM

Tuesday

7 AM - 6 PM

Wednesday

7 AM - 6 PM

Thursday

7 AM - 6 PM

Friday

7 AM - 6 PM

Saturday

8 AM - 2 PM

Sunday

Closed
Service Dept. Hours
Monday

7 AM - 6 PM

Tuesday

7 AM - 6 PM

Wednesday

7 AM - 6 PM

Thursday

7 AM - 6 PM

Friday

7 AM - 6 PM

Saturday

8 AM - 2 PM

Sunday

Closed