If you're looking for a car that combines power, performance, and safety features, you're going to love the Hyundai Sonata. This impressive vehicle is popular with drivers from Lexington Park, St. Mary's County, and Mechanicsville, and it's easy to see why. With great features, its stylish look, and a comfortable drive, there's lots to recommend about the Hyundai Sonata.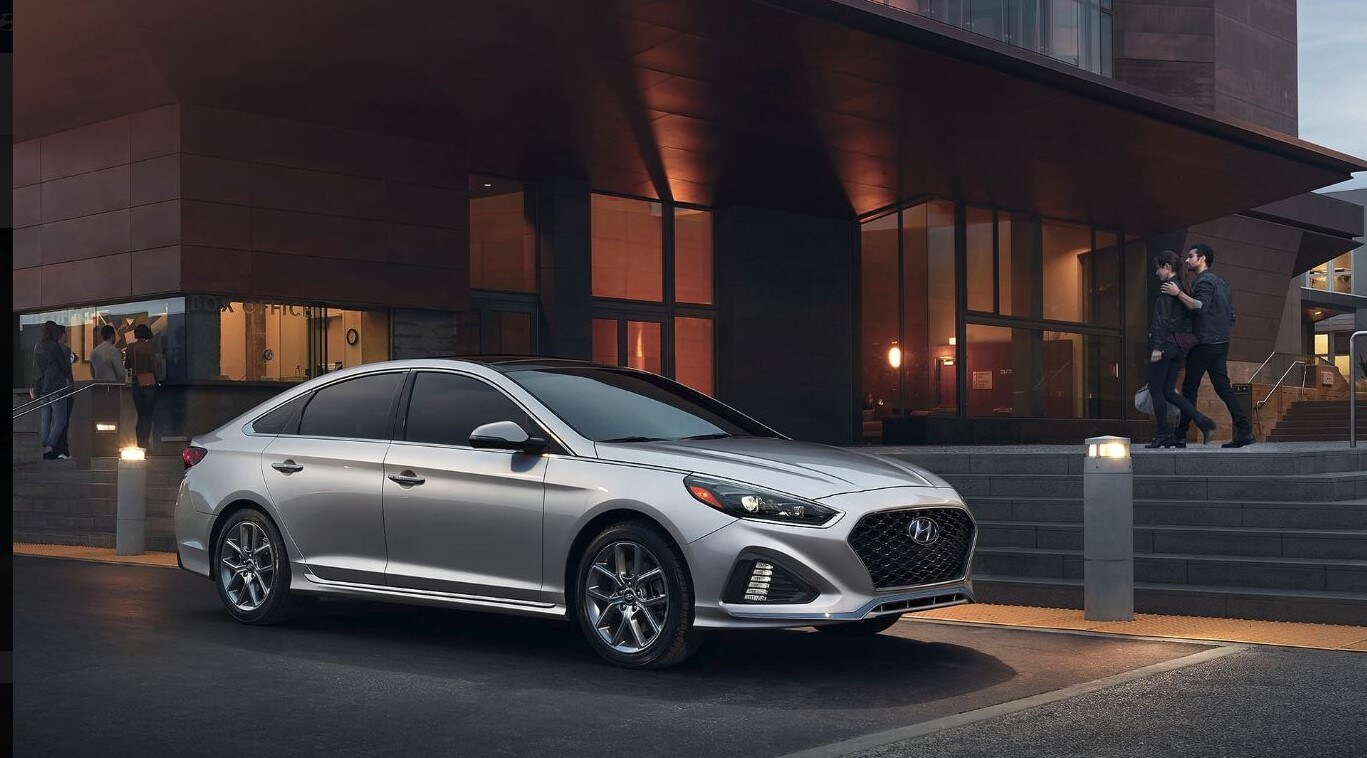 Our staff at Team Hyundai took the new Hyundai Sonata for a test drive, and have studied every aspect of this vehicle to give you the information you need to decide if it's right for you. Read on to learn more about the research we've done on the Hyundai Sonata, and what makes it such a popular car!
Hyundai Sonata Reviews
There's a lot to know about the Hyundai Sonata, which is why our vehicle reviews are so helpful. They provide you with a comprehensive analysis of every aspect of the car, from dimensions and towing capacity to engine power and safety features.

We've got an extensive selection of reviews, broken down by makes and models, so take some time to explore them and learn the facts about a host of great vehicles. Then when you're ready to try one for yourself, contact our team to schedule a test drive today! 
Hyundai Sonata Comparisons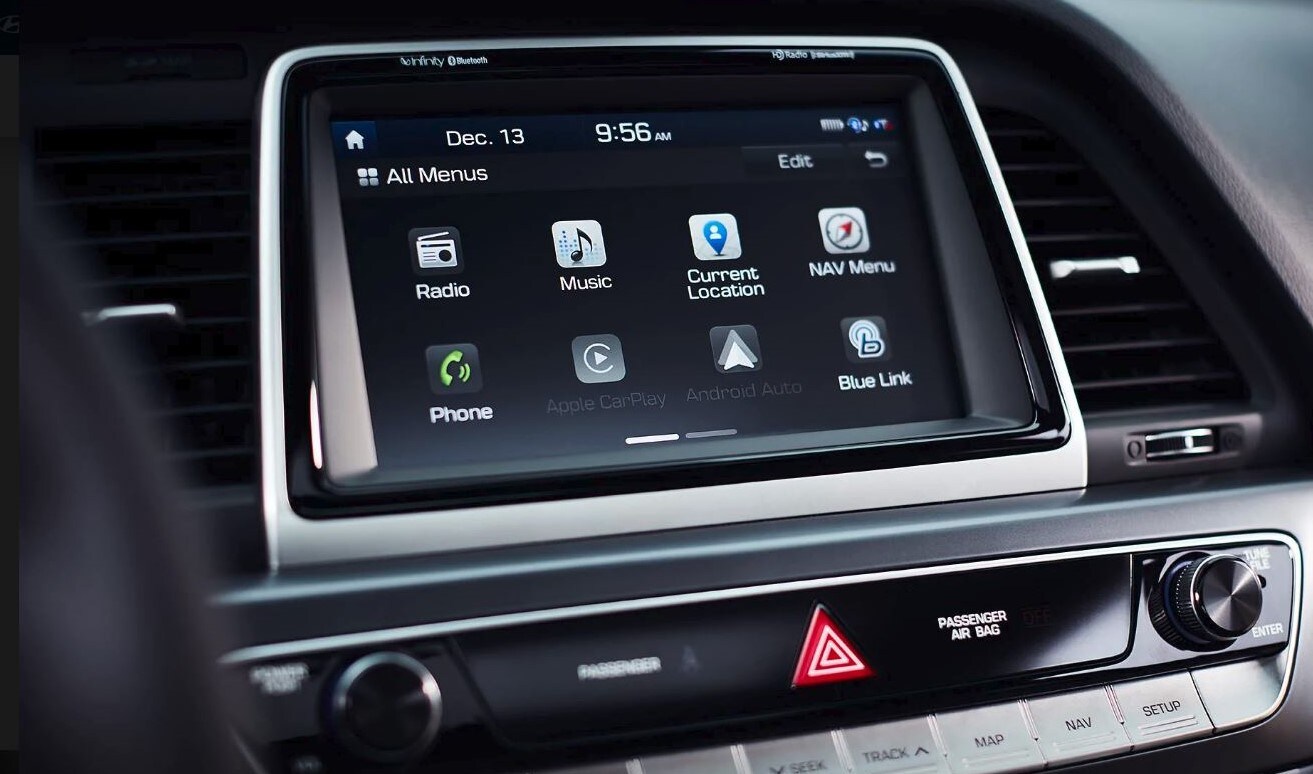 The Hyundai Sonata is indeed an impressive vehicle with plenty of great features that drivers will love-but how does it stack up against similar makes and models? You can find out all that and more with our comparison reviews.

These reviews provide a point-by-point breakdown of each model, letting you know which one is really superior, so you can make an educated choice about which is the right car for you. Check out a few to see how the Hyundai Sonata really compares to the competition!
Hyundai Sonata vs Nissan Altima 
Hyundai Sonata Trim Levels
The Hyundai Sonata comes with a variety of trim levels, each with its own advantages and fun features. So how do you choose which one best suits your needs and lifestyle? By reading through our Hyundai Sonata trim level reviews, of course!
Our team lists the features and amenities of each and every trim level, so you know exactly what you're getting. This helps you to make an informed decision on your next vehicle, allowing you to drive off confidently in the choice you made.
Take a look at our trim level comparisons for the Hyundai Sonata, and get ready to find the car you've been looking for!
Schedule a Test Drive Today
Once you've read up on the Hyundai Sonata, you'll want to take it for a test drive to see how it really stacks up. Head on over to Team Hyundai today to schedule a test drive and check out our vast inventory of different makes and models. We're sure to have the right vehicle for your needs and lifestyle!
Whether you're from Lexington Park, St. Mary's County, or Mechanicsville, you'll love learning all about what makes the Hyundai Sonata so unique!

Make an Inquiry
Hours
Monday

9 AM - 9 PM

Tuesday

9 AM - 9 PM

Wednesday

9 AM - 9 PM

Thursday

9 AM - 9 PM

Friday

9 AM - 9 PM

Saturday

9 AM - 6 PM

Sunday

Closed
See All Department Hours
Dealership Hours
Monday

9 AM - 9 PM

Tuesday

9 AM - 9 PM

Wednesday

9 AM - 9 PM

Thursday

9 AM - 9 PM

Friday

9 AM - 9 PM

Saturday

9 AM - 6 PM

Sunday

Closed
Parts Dept. Hours
Monday

7 AM - 6 PM

Tuesday

7 AM - 6 PM

Wednesday

7 AM - 6 PM

Thursday

7 AM - 6 PM

Friday

7 AM - 6 PM

Saturday

8 AM - 2 PM

Sunday

Closed
Service Dept. Hours
Monday

7 AM - 6 PM

Tuesday

7 AM - 6 PM

Wednesday

7 AM - 6 PM

Thursday

7 AM - 6 PM

Friday

7 AM - 6 PM

Saturday

8 AM - 2 PM

Sunday

Closed