Hyundai Service Center in Lexington Park, MD

Visit Our Service Center at Team Hyundai
Shop Service Specials & Seasonal Repair Deals in Lexington Park, MD
If you're in the market for reliable automotive service, look no further than our service department at Team Hyundai.  Whether you recently got into an accident or you're due for routine service, we invite you to schedule an appointment with the experts in Lexington Park.  Our service center staff is factory-trained to work on all Hyundai models, including all cars, trucks, SUVs, and EVs.
Benefits of Routine Hyundai Service
Proper preparation prevents poor performance.  The more time you spend behind the wheel in California, MD, the more you owe it to yourself to get your vehicle serviced on time.  By taking precautions and extra care of your vehicle, you'll reap the benefits of enhanced performance, longevity, and power.  At Team Hyundai, our service crew offers the epitome of routine Hyundai service and auto repair, including:
Laser wheel alignment
Tire rotation
Oil and filter change
Engine fluid flush
Emergency roadside assistance
And more!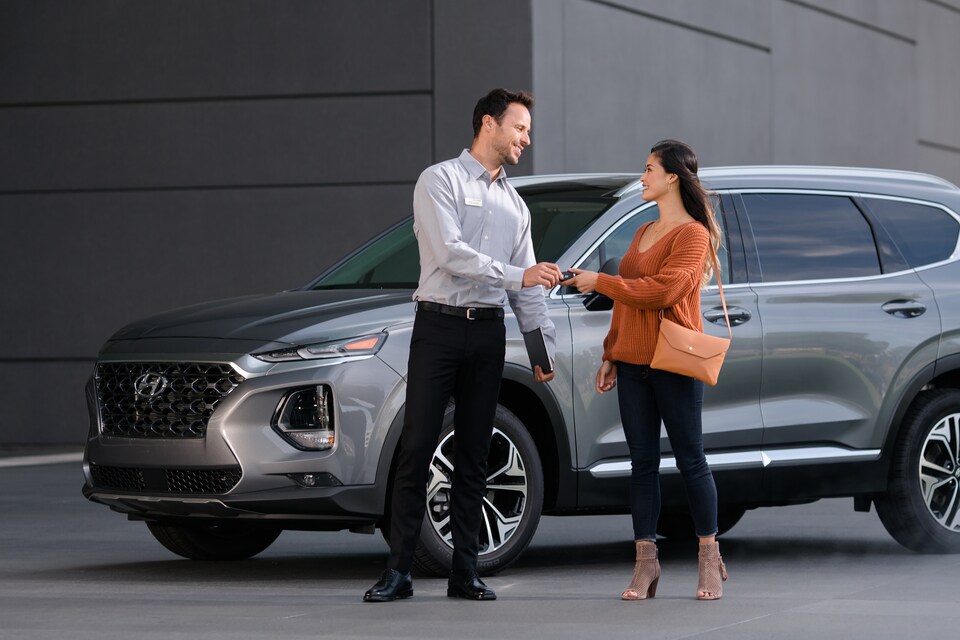 Schedule Service for Your Hyundai in Lusby, MD
The major benefit of getting your Hyundai serviced regularly is that we can catch small repairs and damages before they erupt and cause more permanent damage.  At our expert service facility located in Lexington Park, we can help you steer clear of disaster by actively monitoring your Hyundai's most vital components.  We'll perform thorough inspections of all your car's major operating systems, including your engine, transmission, and battery.
When the going gets tough, you can rely on our team to help you get back on the roads safely. Proudly serving drivers from Lusby and beyond, we invite you to take advantage of our seasonal service specials, including tire swaps and check engine light diagnosis.  For a limited time, schedule service for your Hyundai online in Lusby, MD, and take advantage of the following exclusive repair deals, including:
Save $50 on Timing Belt Replacement
Save $20 on Spark Plug Replacement
Save $20 per axle on Brake Replacement
And more!
Why Trust the Service Experts in Lexington Park?
At our Hyundai service center, our team is well-equipped to manage all automotive service and repair jobs.  Over many years of loyal service, the staff at Team Hyundai has been recognized as a trustworthy auto repair facility for drivers in the Mechanicsville area.  We make it easy to schedule Hyundai service online and get the best rates using our online scheduling tool.
When you choose to schedule service with us in Lexington Park, you'll have peace of mind knowing that we exclusively use and replace damaged parts using OEM products. Original Equipment Manufacturer (OEM) products are built in the factory to the exact specifications outlined by Hyundai. OEM parts offer a perfect fit and are superior to aftermarket parts that you might find for sale at a discounted price in your local hardware store.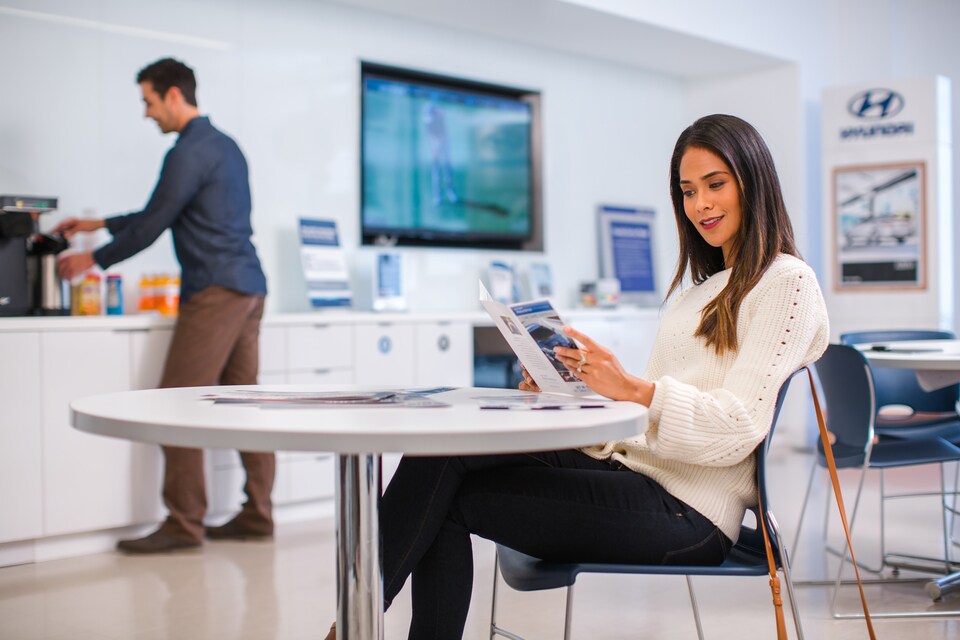 Contact Us to Learn More
Don't wait to get your Hyundai serviced!  Now is the perfect time to initiate the service process by scheduling an appointment online at Team Hyundai.  Even if your Hyundai is new and in good condition, routine service must never be neglected.  Learn more about our current service offerings at Team Hyundai in Lexington Park and receive priority service when you schedule an appointment with us today!
Click here to get directions to our facility and learn more about the importance of routine maintenance and service for your Hyundai.  Ask our experienced service staff any questions you have about the repair process, and we'll be sure to keep you informed every step of the way.  Please call, click, or contact us online at Team Hyundai to learn more!
Schedule Service
* Indicates a required field